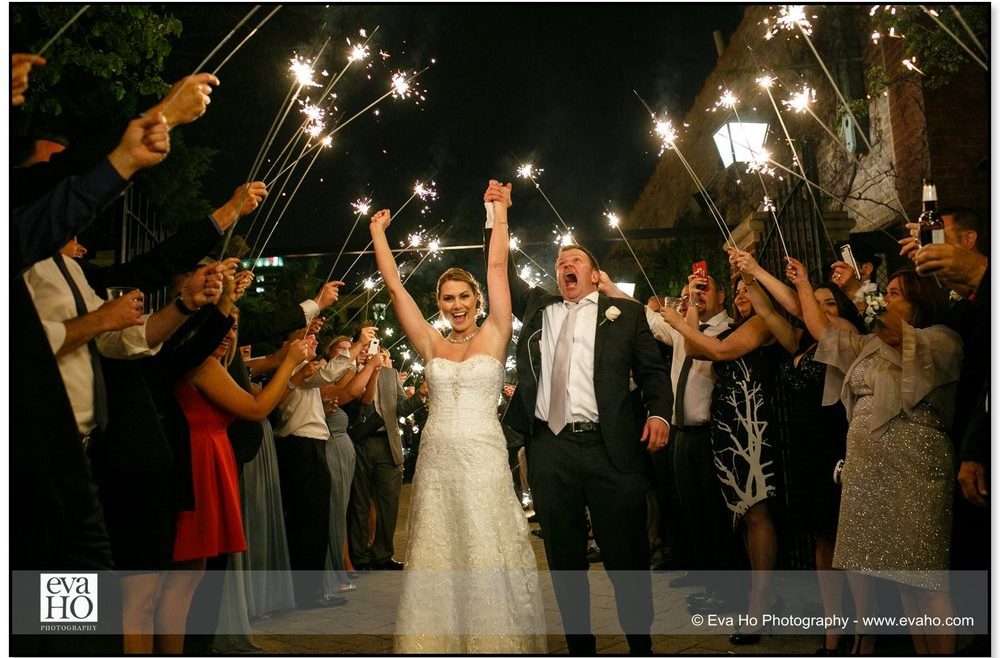 Wedding at Galleria Marchetti – Derrick + Mona
Surrounded by family and friends, Mona and Derrick's wedding day took place at Galleria Marchetti on the seventh of May. Before the ceremony, the bride and groom traveled all over downtown Chicago with their wedding party to take portraits against the city backdrop. I particularly loved all the unscripted moments of fun in the midst of the celebration, such as when Mona gave Derrick a MI State football helmet as a groom's gift, when the bride and groom popped open a specially marked "Bride and Groom" bottle of champagne, and when the MI State mascot showed up at the reception as a surprise to Derrick!
Congratulations, you two! Here are a few of my favorites from your big day!