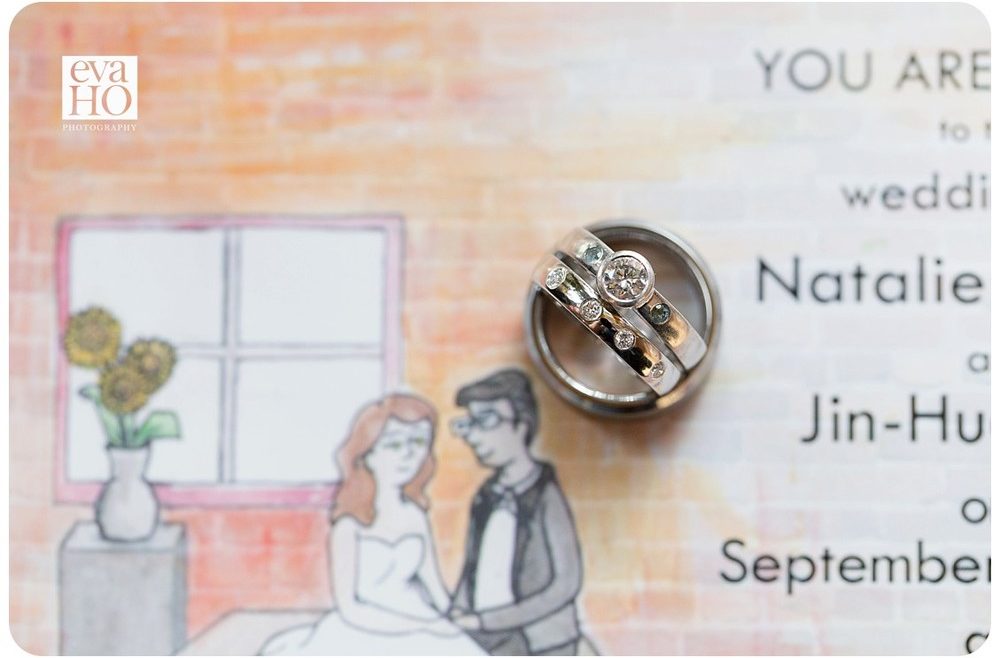 Lincoln Park Floating World Gallery Family Affair – Jin + Natalie
Natalie and Jin's wedding was made particularly special by their many friends and family. From their stationary and guest book design, to emcee, venues, and even flowers – everything was contributed by their friends or family, near and far! You can tell how much they were loved by how much their friends were involved in making this day so memorable for them. It was also the first time I had a groom play his own prelude for the ceremony. Natalie and Jin, congratulations! I hope you have an amazing time in Taiwan for your second wedding reception/honeymoon!
See their engagement photos here!
Flowers: Green Things Farm – owned by the maid of honor
Reception: Floating World Gallery
Caterer: Big Delicious Planet
Band/Music: Chicago Diamond Trio