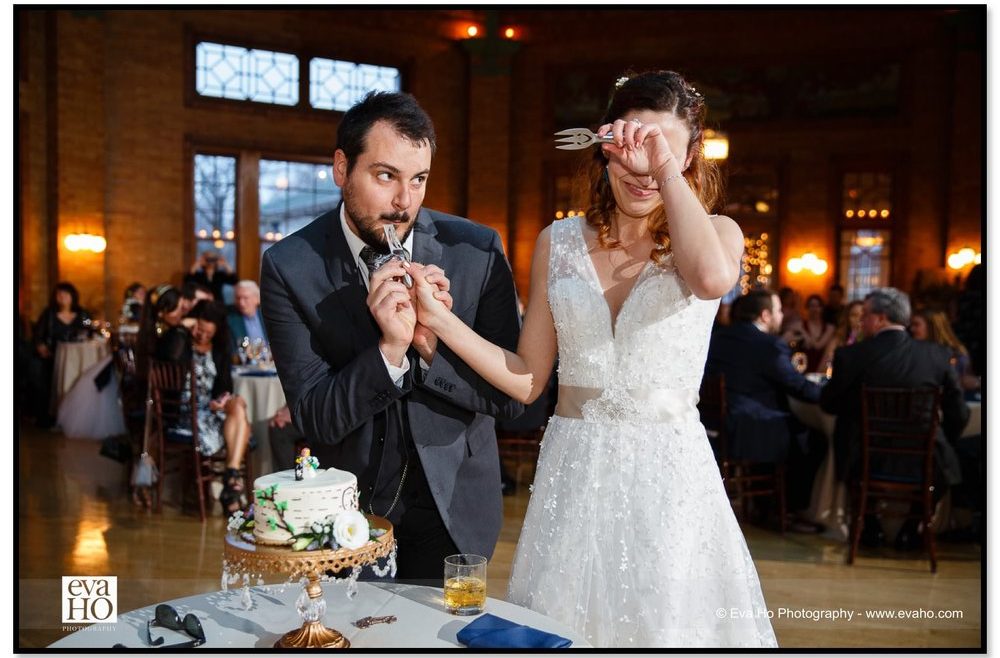 Lincoln Park Café Brauer Wedding – Jim + Alison
Happy Monday! I had the pleasure of spending my weekend with Alison and Jim documenting their fun wedding at Café Brauer. I've been looking forward to this day since their engagement session not too long ago. They are such a beautiful, fun-loving couple! Their wedding was filled with so much joy and emotion.  I couldn't help but share a few of my favorites! Look for more photos in a few weeks!!
These were just a few of my favorites from the day! I can't wait to share more with you, so make sure to check back in a few weeks!