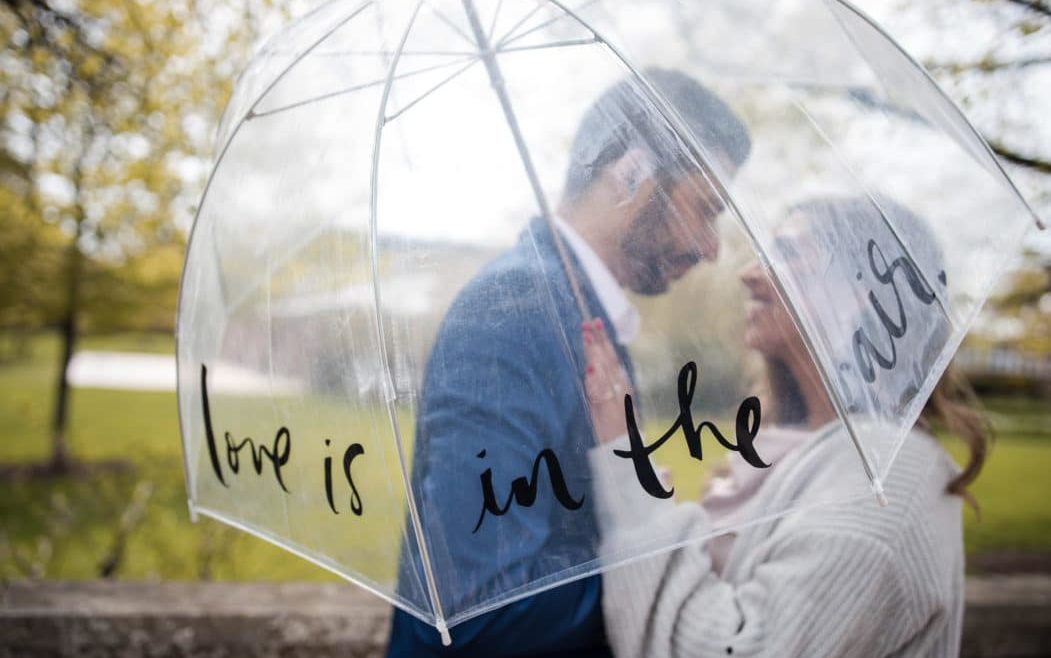 GORGEOUS ENGAGEMENT PHOTO SESSION AT THE CHICAGO BOTANIC GARDENS
Meet this gorgeous couple, Nidah and Zeshan (his friends call him Z). Nidah and Z are an awesome Pakistani couple, who met in high school, and were high school sweethearts. Once they got to college, they separated…and soon realized they couldn't live without each other. Although, if you ask Z, he said he didn't need the separation to know he couldn't live without Nidah. If you were here with me, and saw their connection like I did, you, too, would know that they can't live without each other!
These photos were taken just about a month before their wedding day. The flowers were in full bloom, it was wonderful Chicago weather (which is rare around here sometimes), with a warm and welcoming couple, making my job so easy and fun!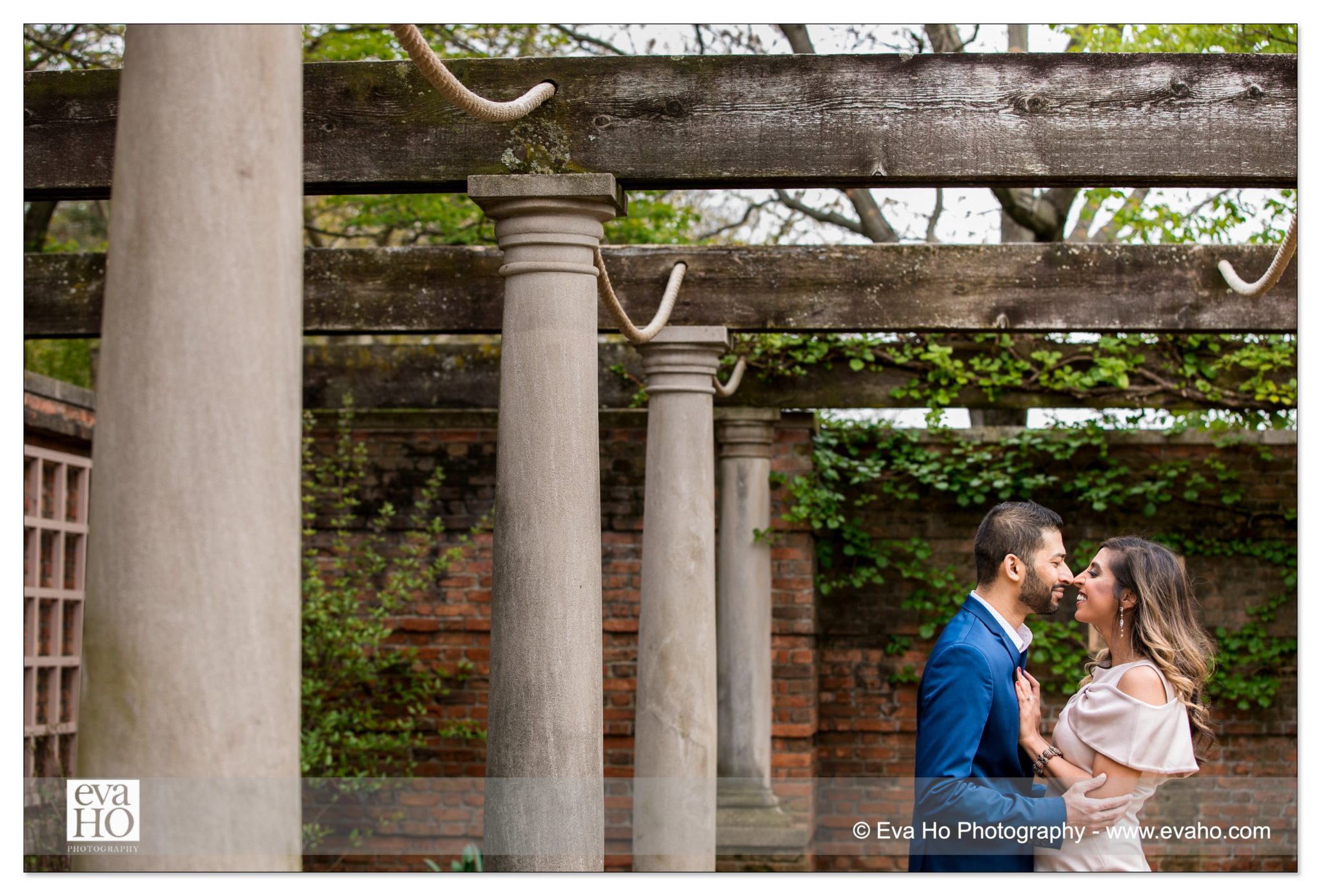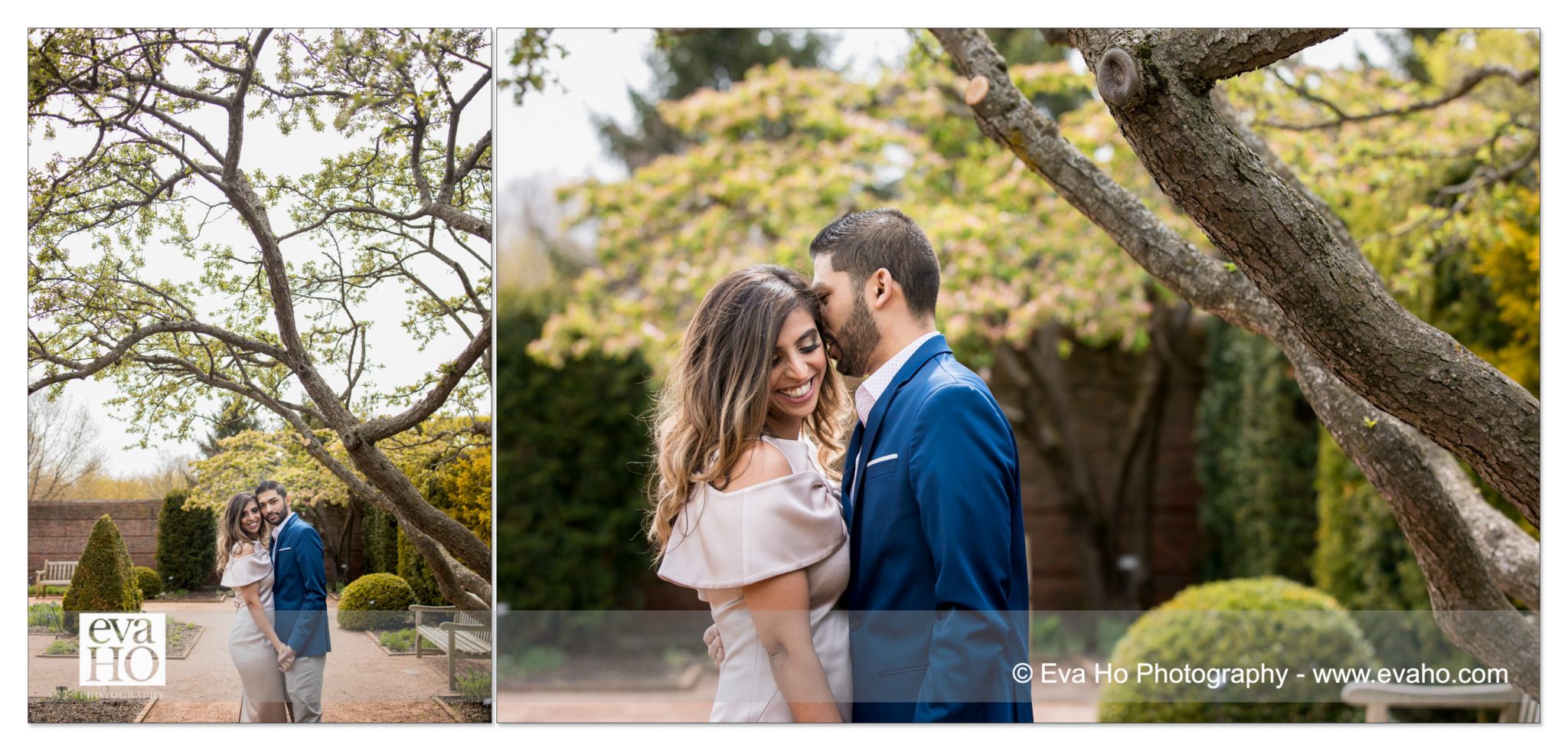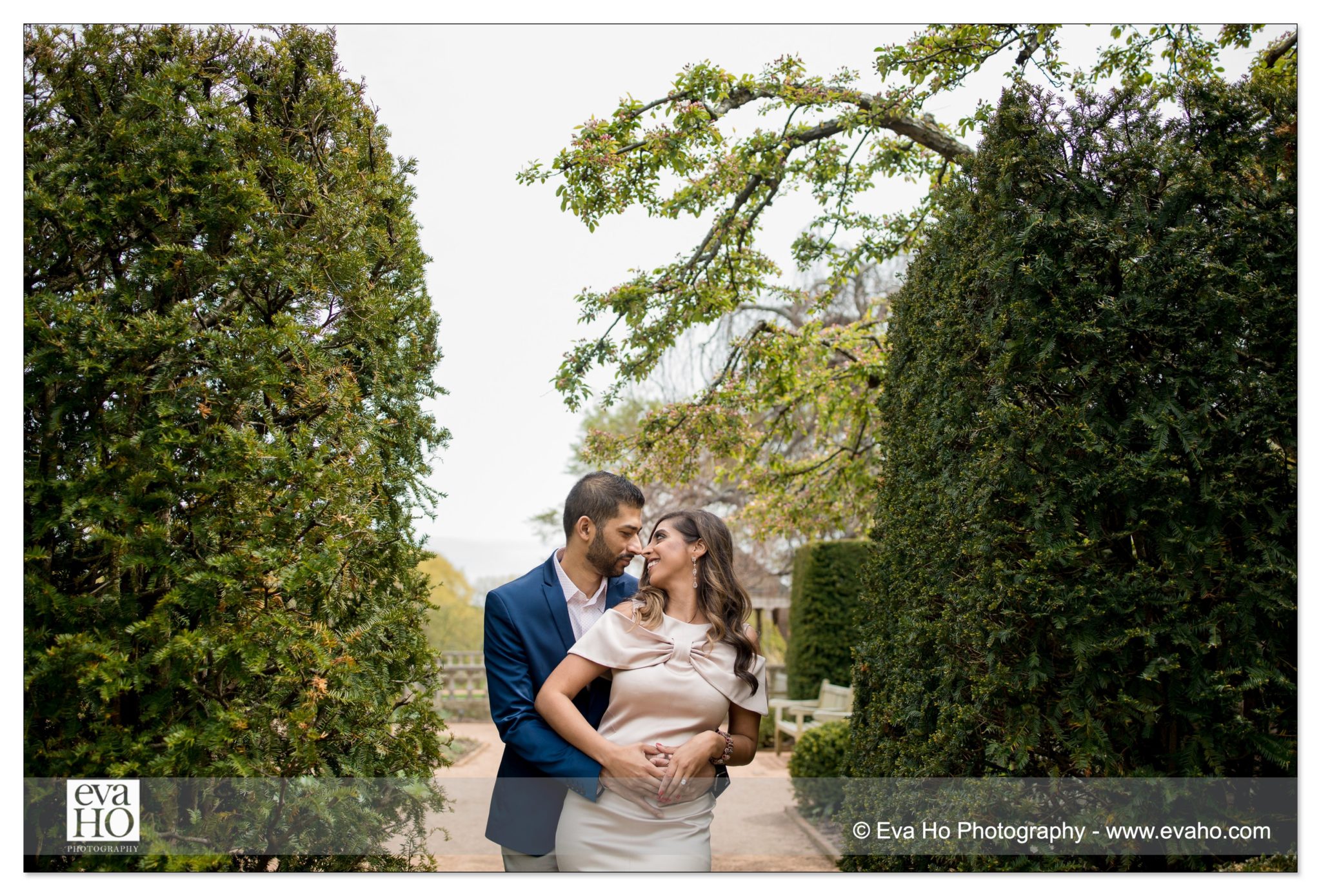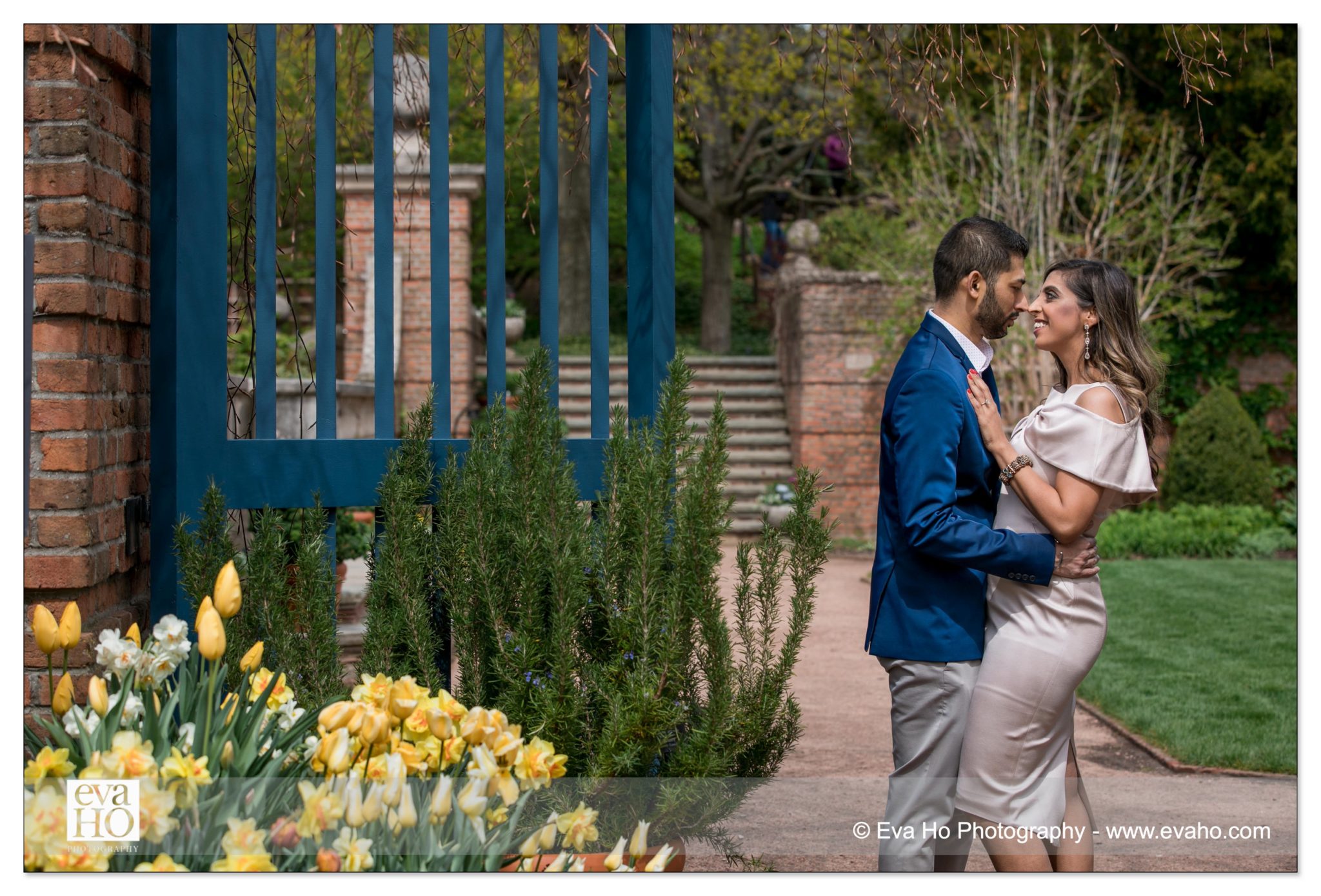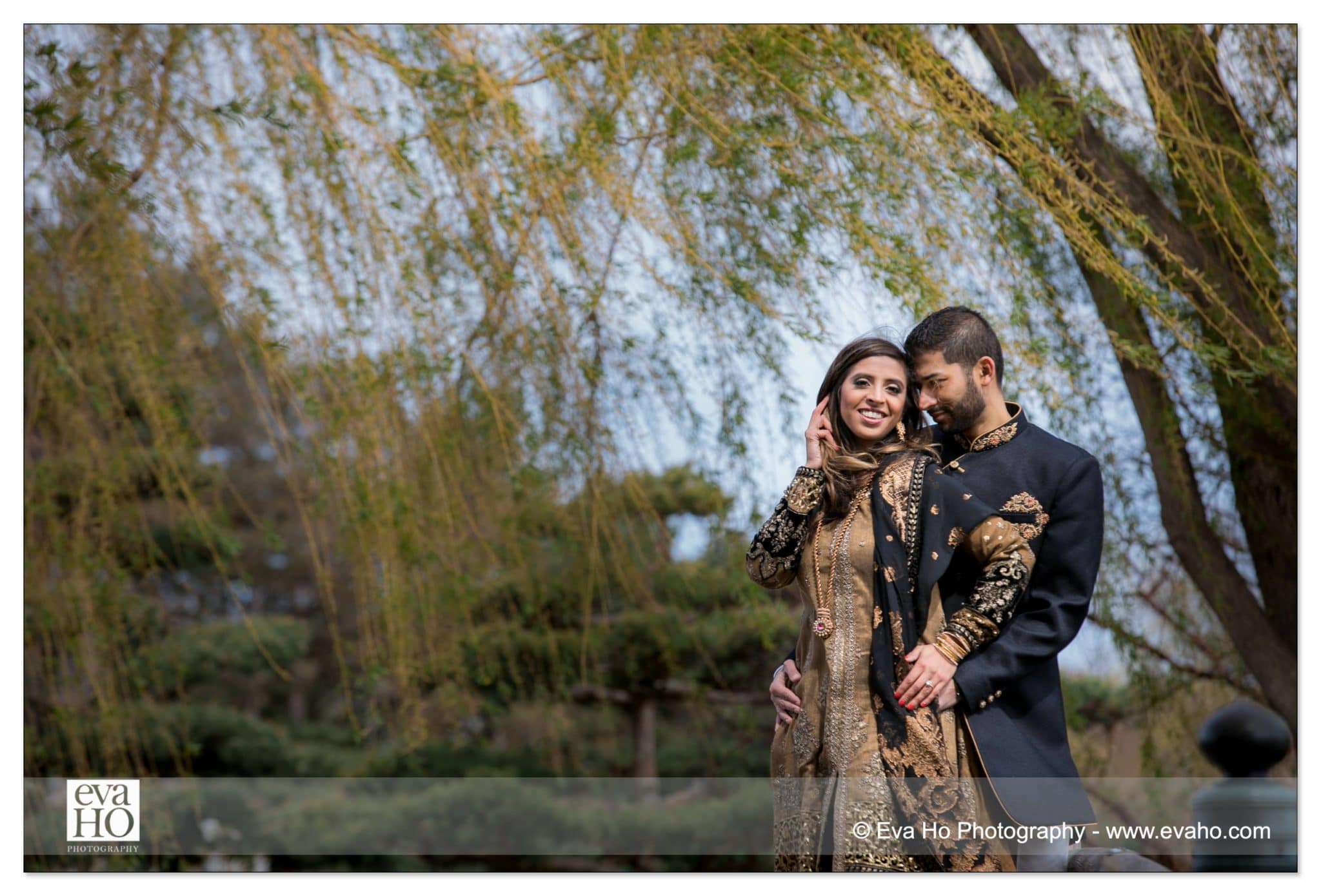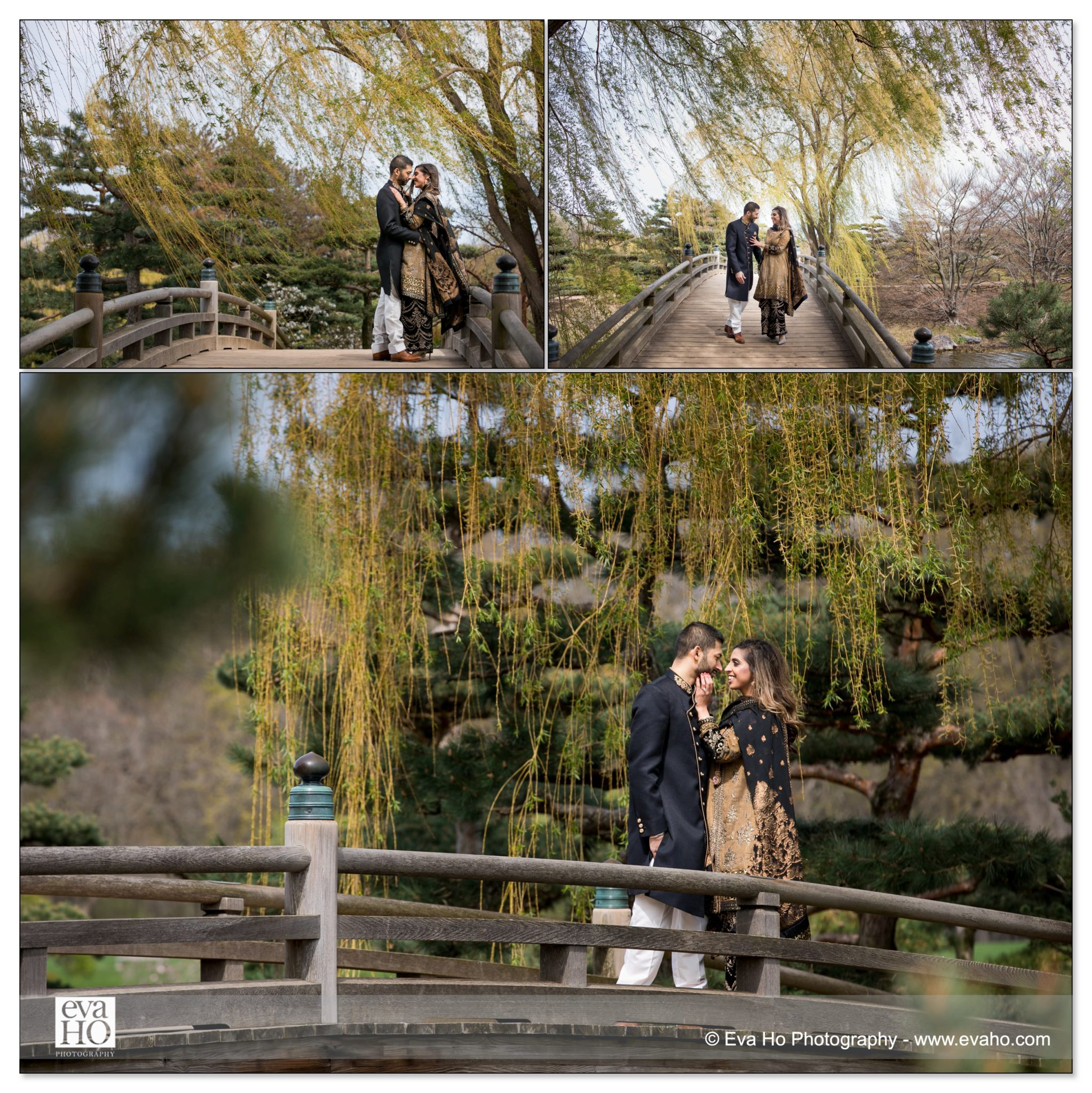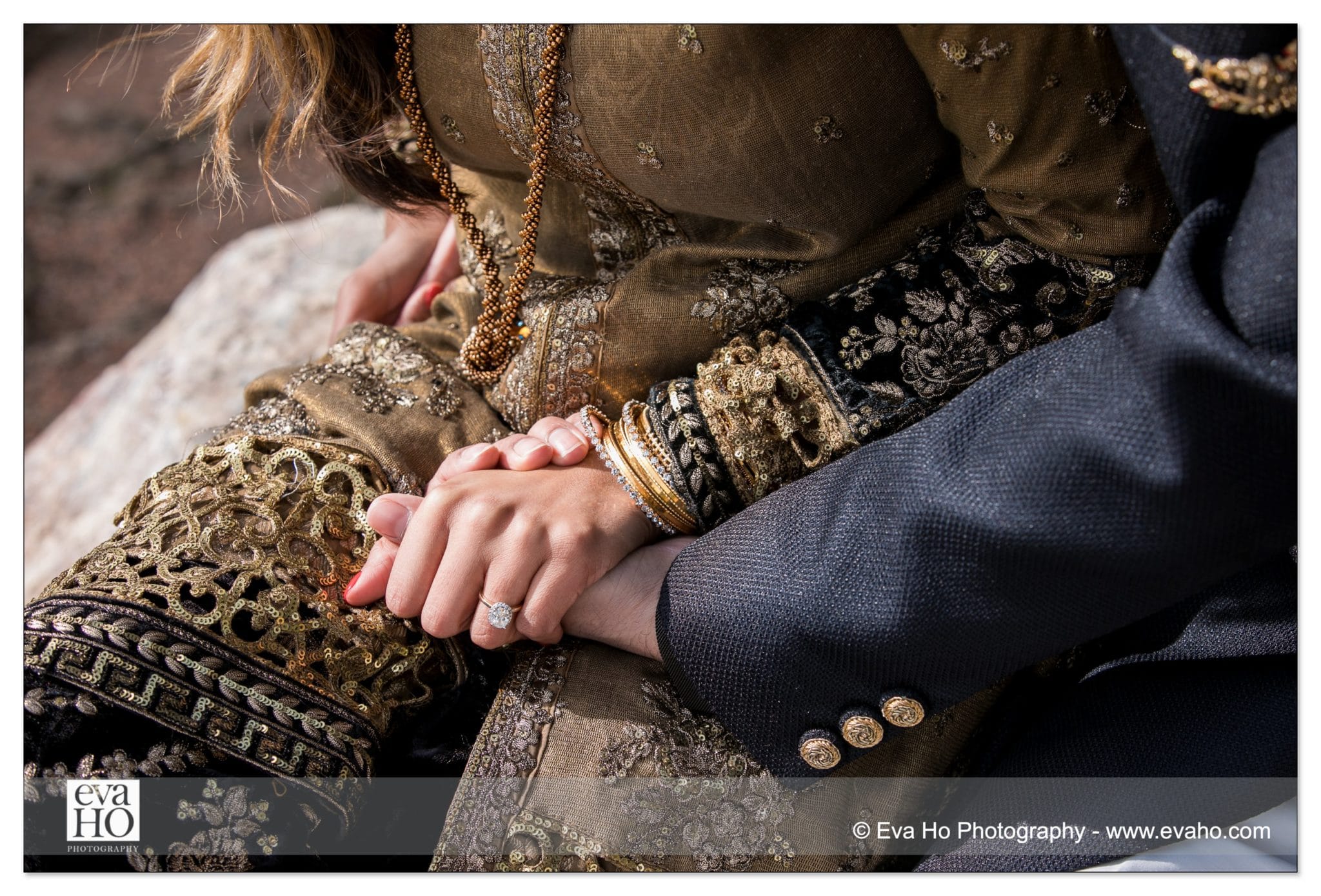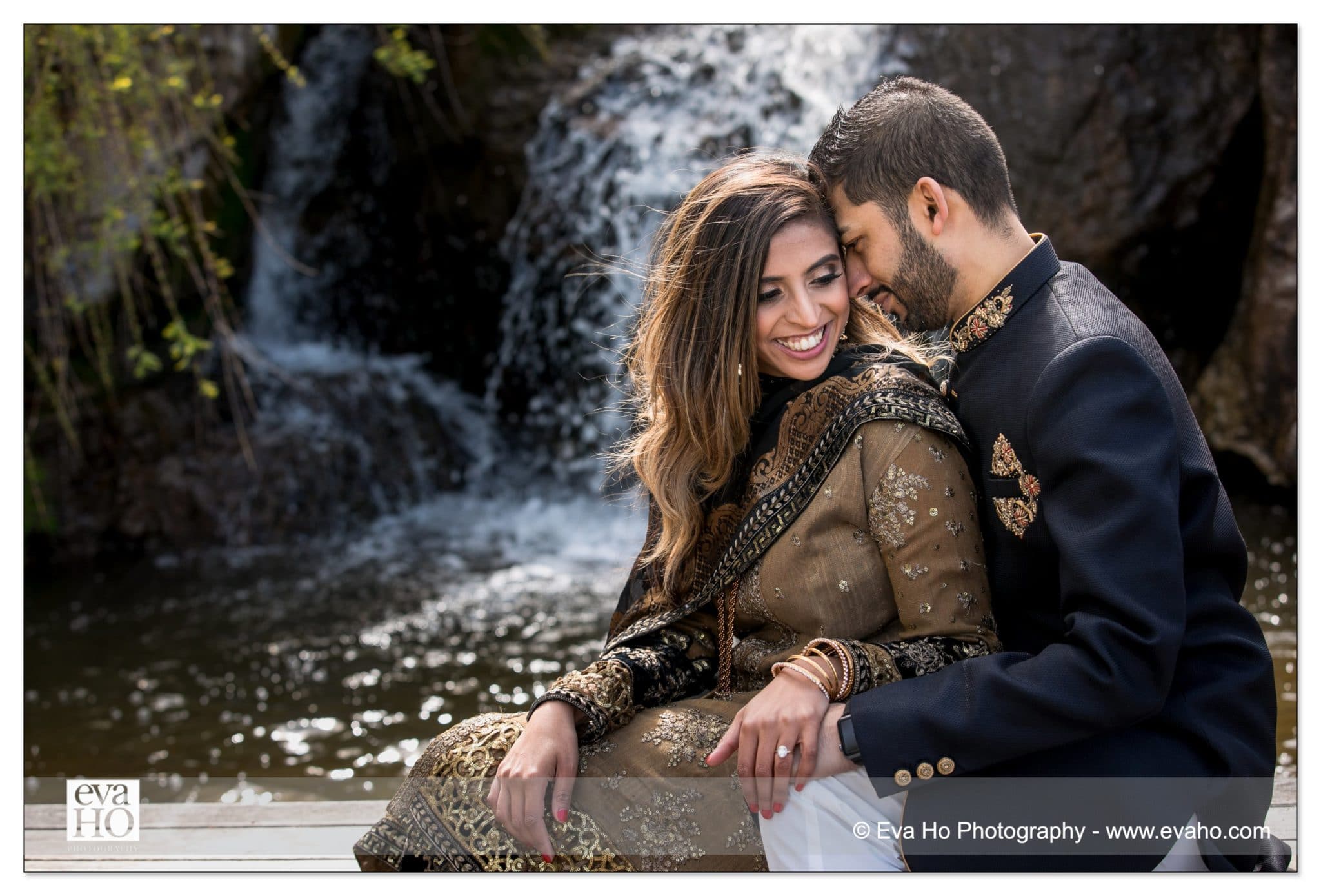 I love traditions, and loved the Pakistani attire they wore for part of their engagement session.