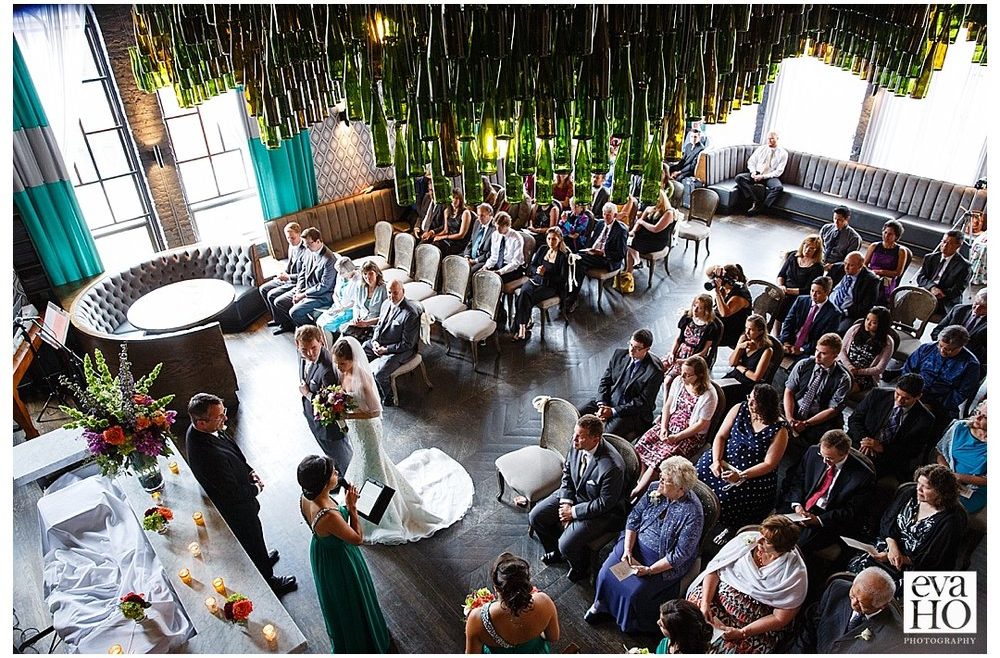 Boarding House Chicago Urban Wedding – Ryan + Sarah
You might remember Sarah and Ryan from their engagement session that I photographed a few months ago at White Palace Grill and Ping Tom Park. These high school sweethearts spent most of their relationship being physically apart because of college and work (Ryan travels the country playing for a brass quintet!).  But they always put each other first.
Artfully documented wedding photos are important to Sarah because her parents didn't have any good photographs from their own weddings thirty years ago, Sarah made it her top priority to make sure her wedding day photos will be something they will treasure for generations to come.
Both the ceremony and the lunch reception took place at the elegant Boarding House Chicago.  Both Sarah and Ryan's parents, along with many of their family members, flew in from Grand Forks, North Dakota for the occasion and spent the weekend in Chicago. I really enjoyed meeting them, and mingling with their guests during the lunch reception.  I loved how small and intimate this wedding felt.