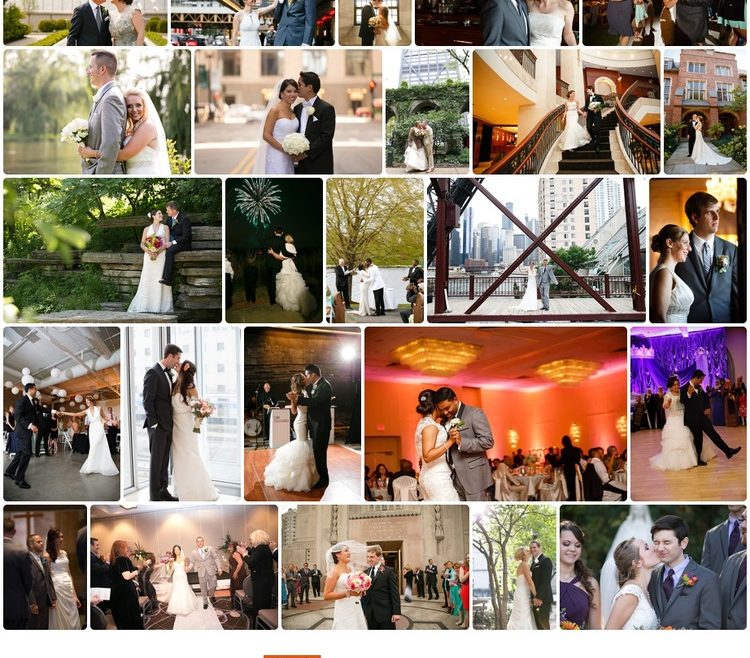 Thank you for all the Fun and Emotional Moments in 2014
I shot my very first wedding in 2012. I have been fortunate enough to be trusted to document 49 more weddings since.  Last year, turned out to be my most productive year yet with 25 weddings.  Thank you for the 25 couples that have allowed me this privilege of being part of your very special days.
In the coming months, I will be blogging some of these weddings.  So stay tuned!