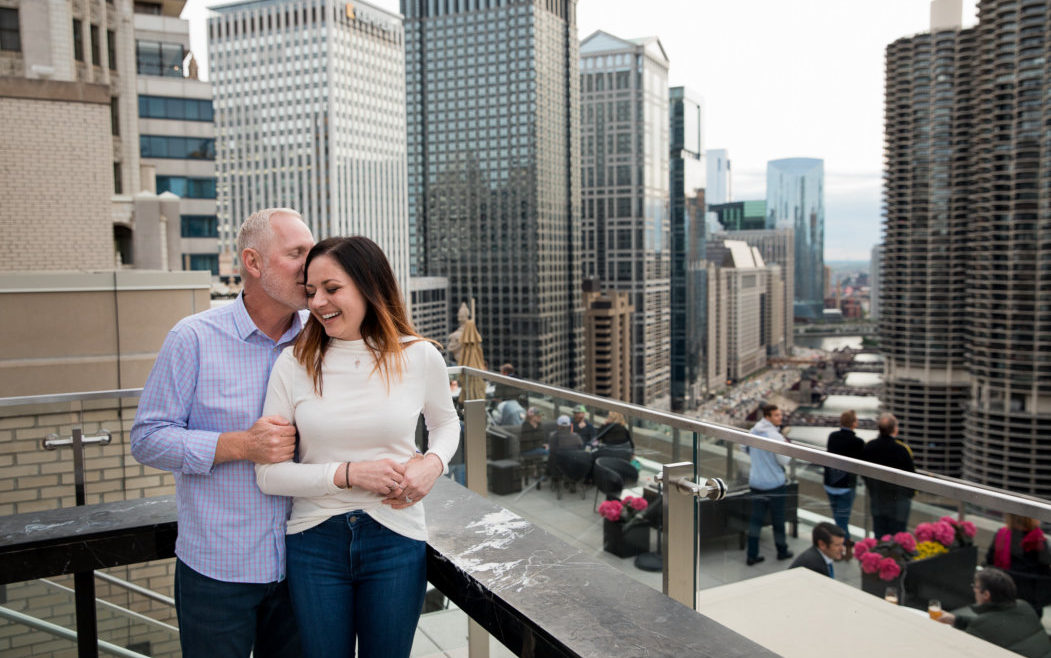 Chicago Surprised Proposal at the LondonHouse Cupola – Cory + Carla
Surely, a beautiful proposal is an extraordinary moment. This was what I witnessed and documented between Cory and Carla, a Florida couple who just got engaged at the top of the Windy City.
Cory wanted to propose to Carla and wanted it to be extra special. He had decided to do it during their trip to Chicago while visiting her two sisters. He chose to proposal at the LondonHouse cupola which has a scenic view of the Chicago River and stunning Chicago architecture in the background. For me, being in such a special place, helping these couples document their memories was an honor.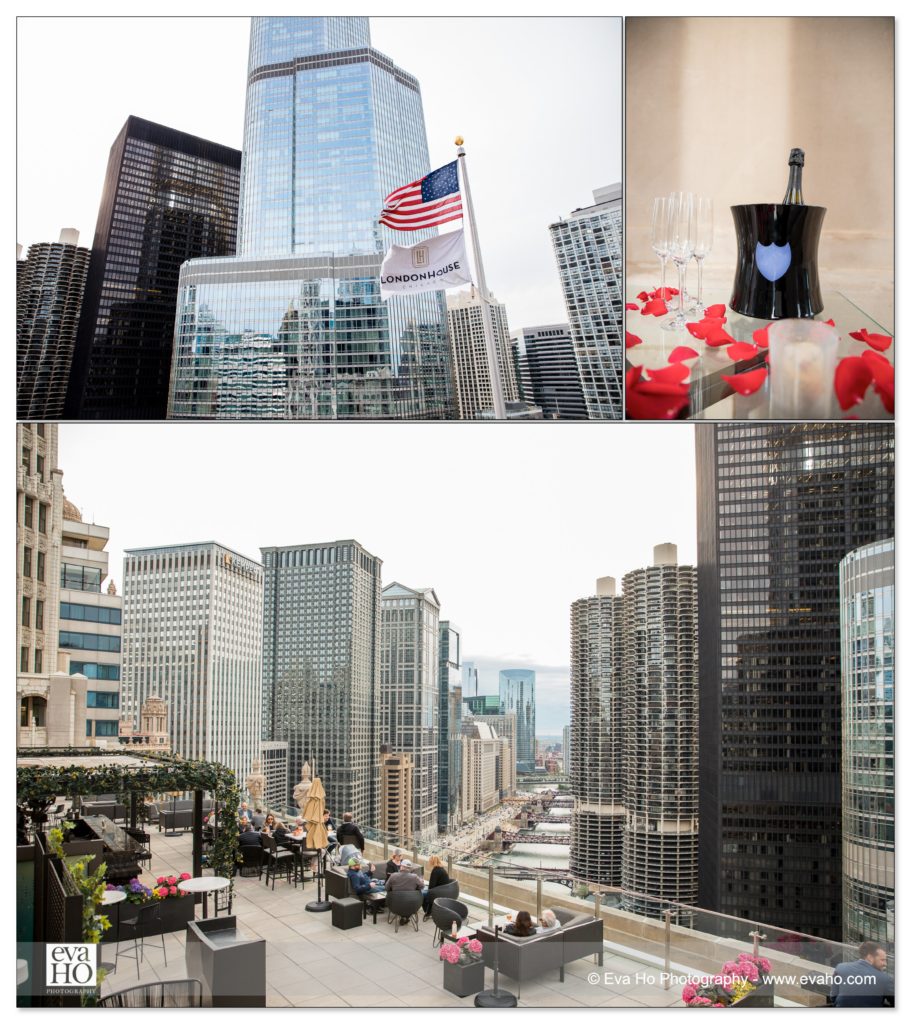 The couple flew into Chicago the afternoon before the proposal. On the morning of the proposal, Carla thought Cory would be attending the Cubs game that day and she had made arrangements with her sisters to go check out some wedding venues in Chicago. Surprised? Me, too! But love is amazing in different ways, and she was looking for a wedding venue before she was proposed to.
Cory arrived at the cupola early to make sure everything were set for his surprised proposal – red rose petals on the ground, a table set with champagne on the side, and love in the air.
Some moments after 6, Carla walked in unsuspectedly, and when she saw Cory, she immediately knew something was going to happen. Cory went down on one knee, pull out an elegant ring that he had designed especially for her. I am not sure what he had said to her. But she answered "yes!" with tears over her eyes, while her sisters witnessing all of these just behind the cupola.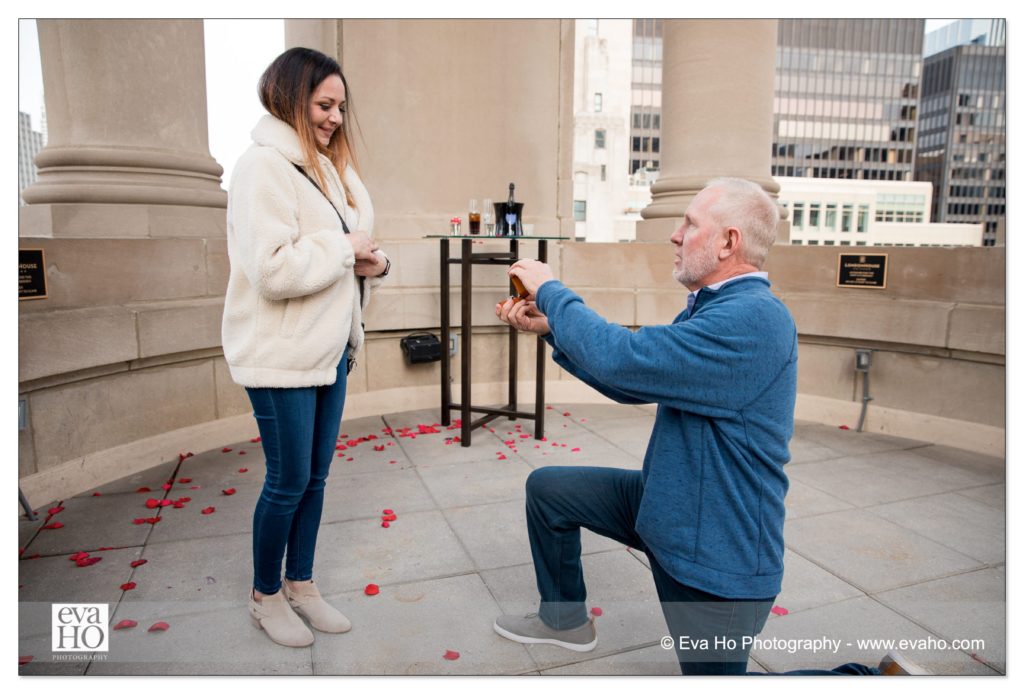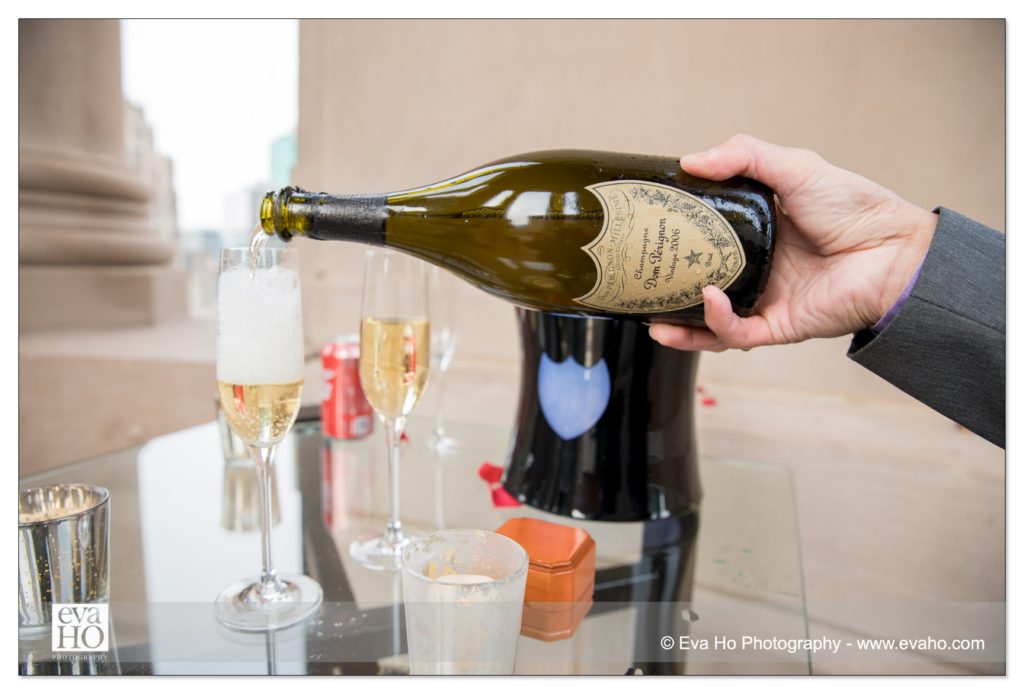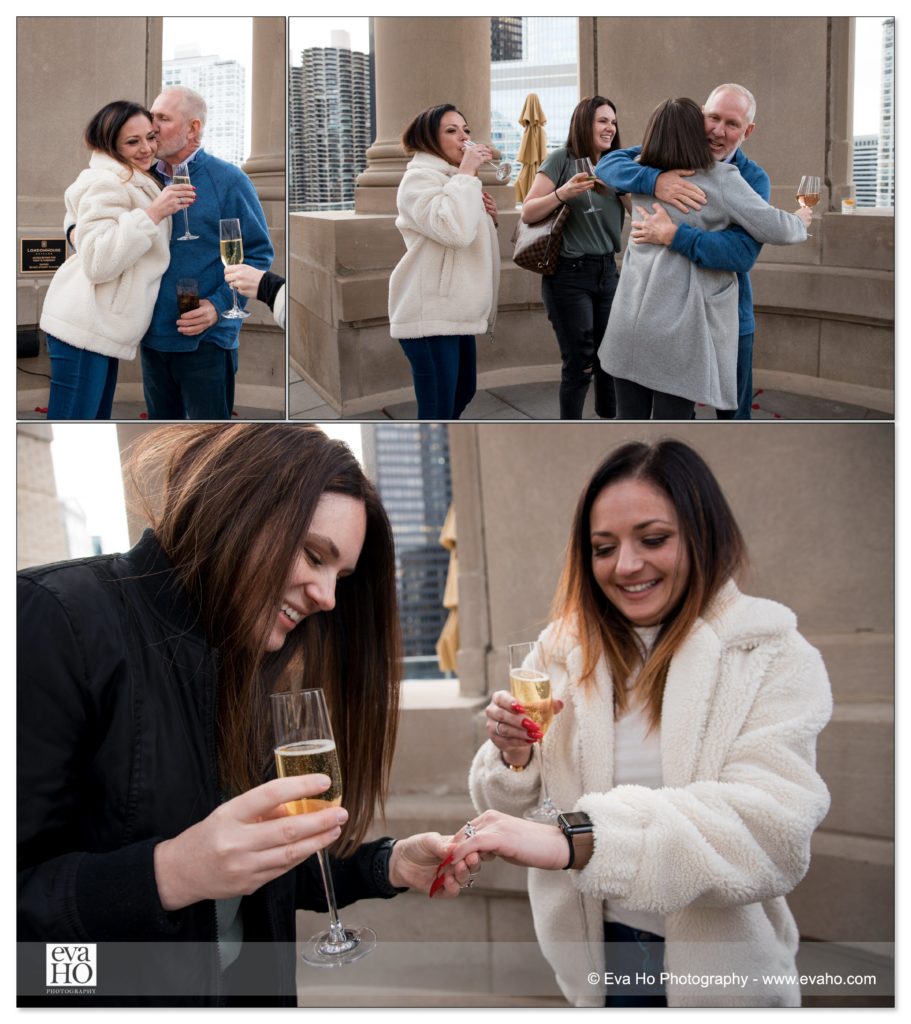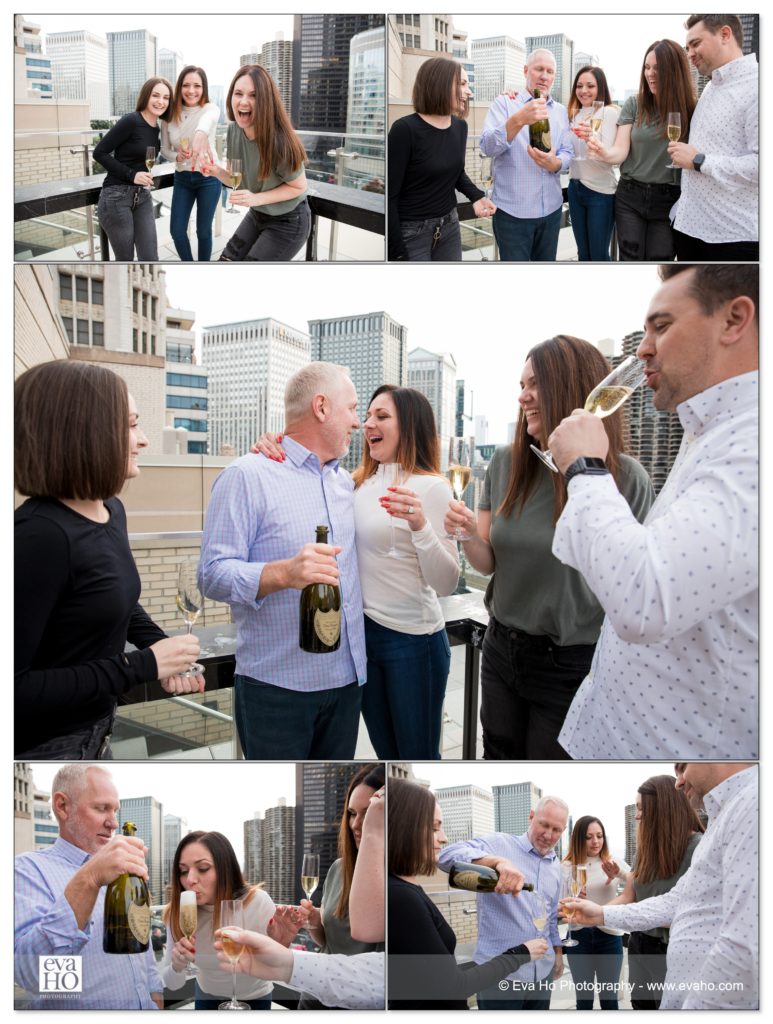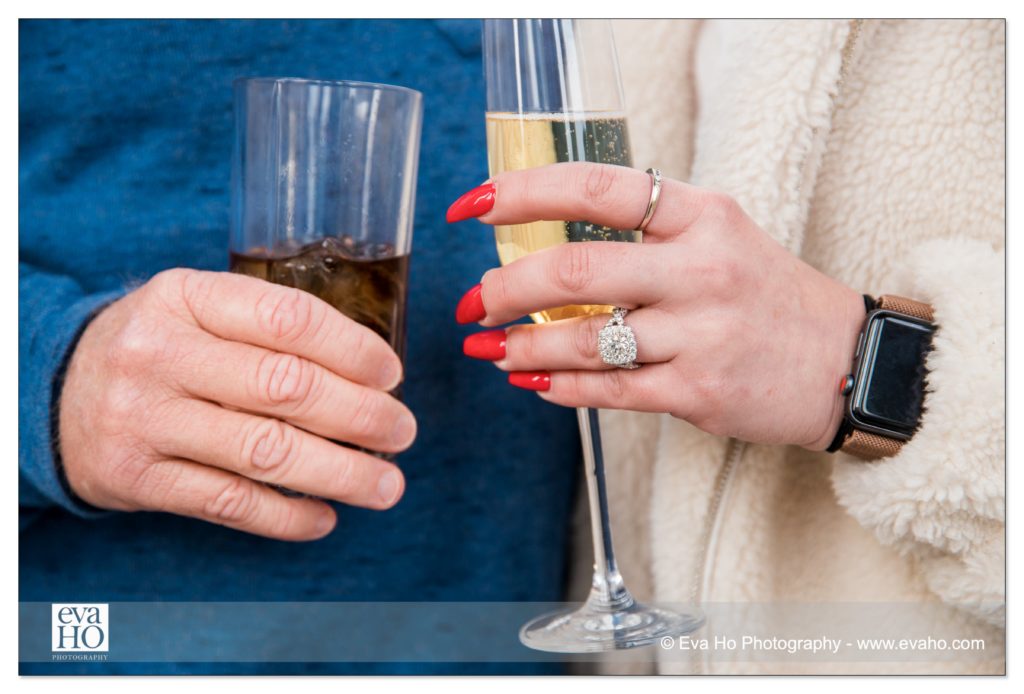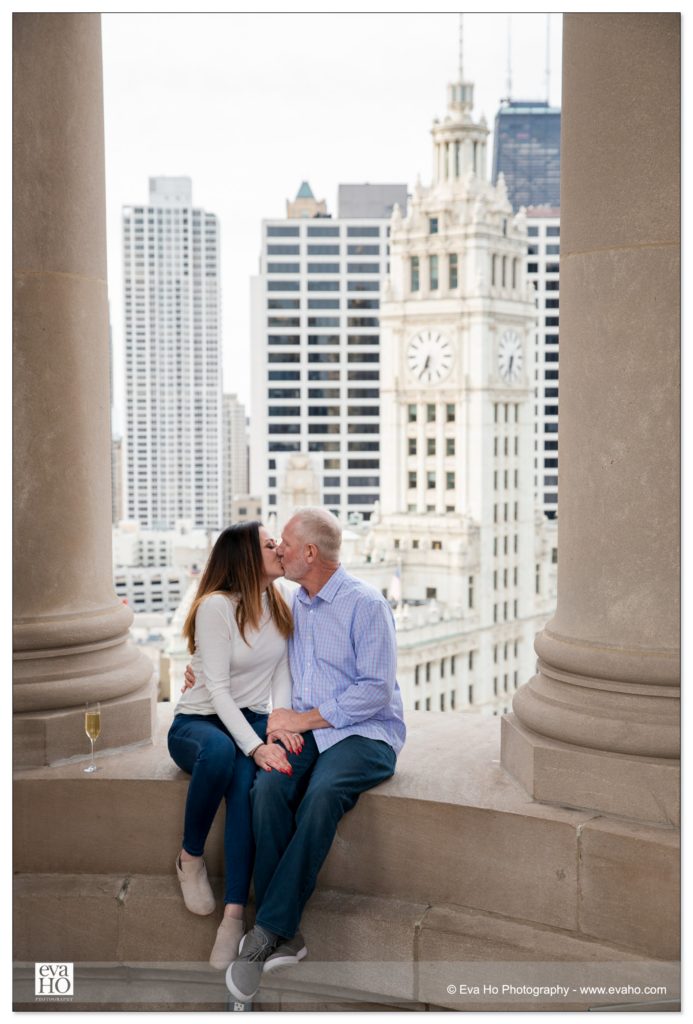 Surprised proposals are filled with raw emotions that you don't want to forget. I hope Cory and Carla will forever remember this day and how they feel when they look back at these pictures 50 years later.

Contact us to have your proposal documented, too.